WHAT'S ON IN ATHENS
Discover Athens from St George Lycabettus Lifestyle Hotel​
There's much to love about Athens, and the St. George Lycabettus Lifestyle Hotel is located in a prime position from which to explore all that the city has to offer. Perfectly situated in the city's luxurious Kolonaki neighbourhood, our boutique hotel is just blocks from Syntagma Square, home of Greek Parliament, as well as the best shopping, dining and nightlife in Athens. Explore the suggested attractions below, or let our guest relations team suggest a customized sightseeing itinerary designed just for you.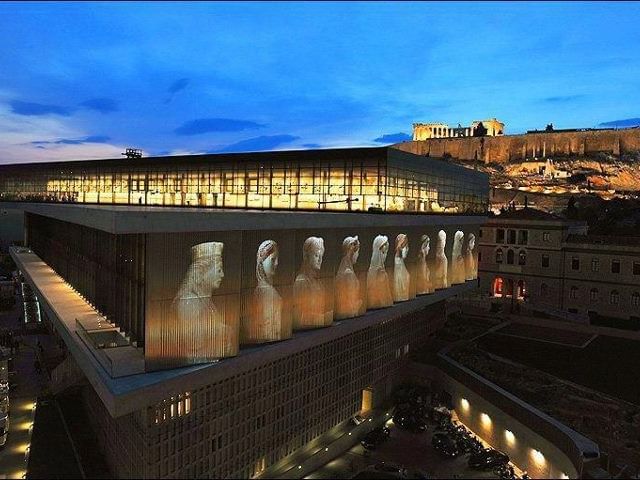 This famed museum focuses on the findings of the archaeological exploration of the Acropolis.
Read more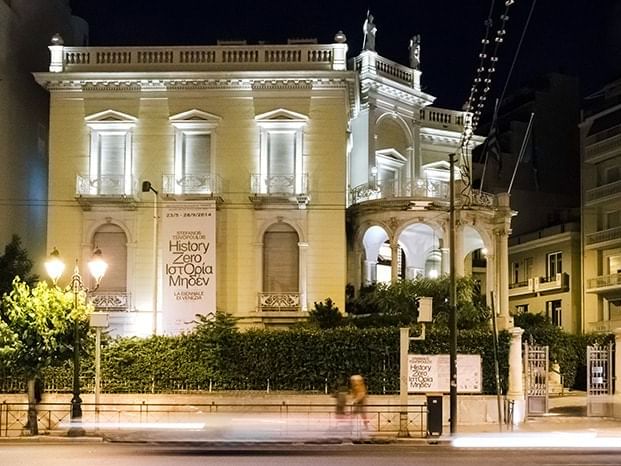 Explore the very best in ancient Greek art at this notable museum.
Read more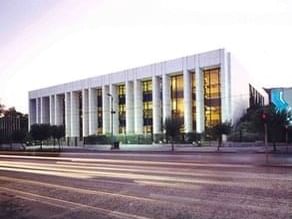 Athens Concert ​Hall-Megaron
Enjoy a symphony or orchestra from this famous downtown concert hall, arts centre and creative arena for cultural and educational activities.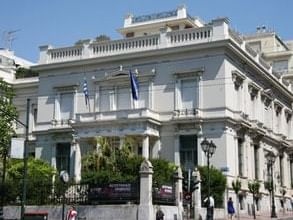 Housed in what was once the Benaki family mansion in downtown Athens, the Benaki Museum is now home to Greek works of art dating from prehistoric to modern times.
Read more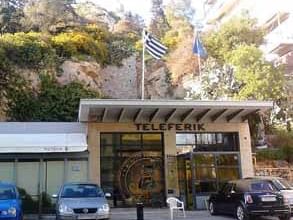 Lycabettus ​Funicular
Reach the top of Mount Lycabettus via this funicular railway tunnel originally constructed in the 1960s.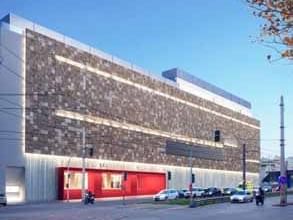 National Museum Of Contemporary Art
Established in 2000 but not opened until November of 2016, the only national institution focused on collecting and exhibiting contemporary Greek and international art is dedicated to bringing an appreciation of modern art to a culture steeped in antiquity.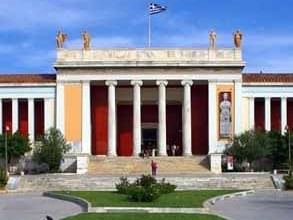 National Archaeological Museum​​
Enjoy an educational visit to this famous home of some of the most important historical and artistic artifacts from a wide variety of archaeological locations within Greece dating from prehistory to late antiquity.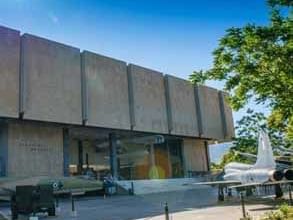 Athens War ​Museum
Established in 1975, the Athens War Museum of the Greek Armed Forces is dedicated to the exhibition of weapon artifacts and relevant research related to the history of war, covering the history of war throughout the ages.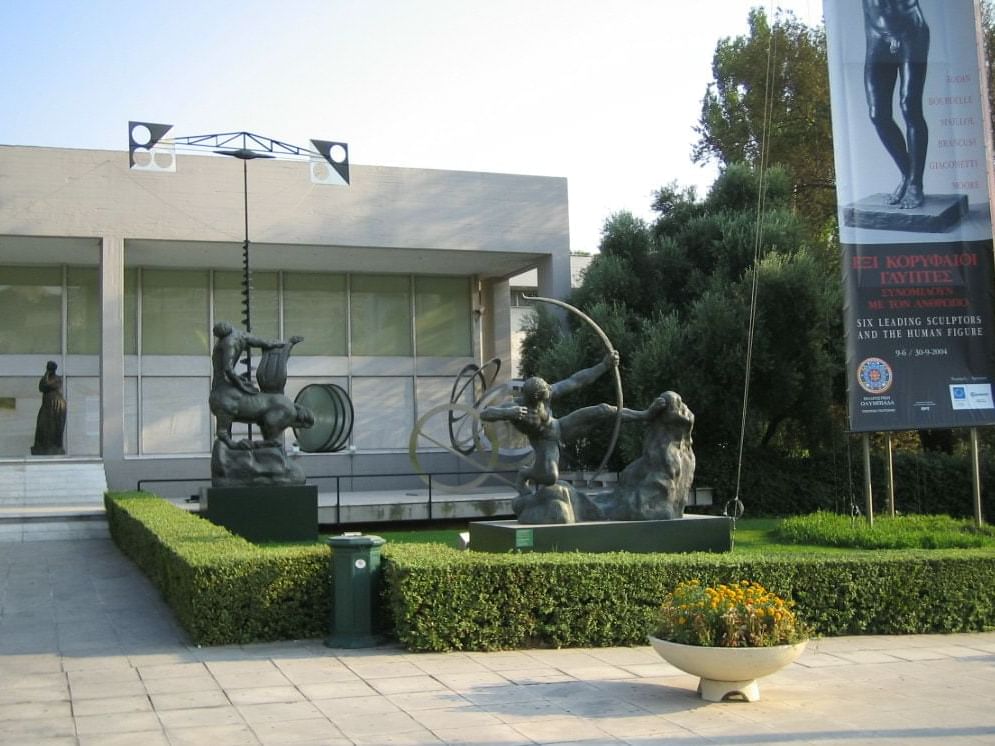 National Art ​Gallery
The National Art Gallery - Alexandros Soutzos Museum showcases Greek and European art from the 14th to the 20th century.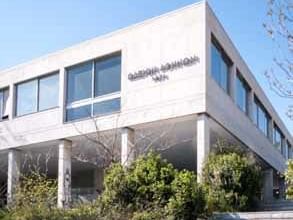 Athens Conservatory
The oldest music school in Greece, the Athens Conservatoire was founded in 1871 by the Athens Music and Drama Society and has trained many famous musicians.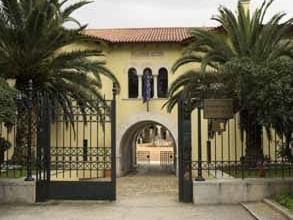 Byzantine Museum
The Byzantine and Christian Museum was founded in 1914 and holds more than 25,000 exhibits including rare collections of pictures, frescoes, pottery, fabrics, manuscripts and scriptures dating from the 3rd century to the late medieval era.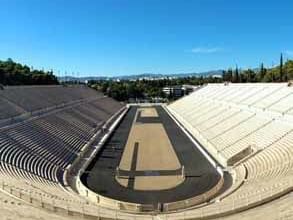 Panathenaic Stadium - Kallimarmaro
Constructed completely from marble, this popular historic attraction is built on the site of an ancient stadium that for centuries presented the original Greek games.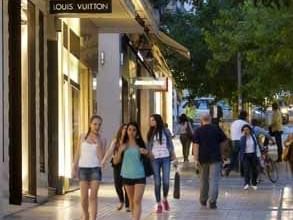 Kolonaki Shopping​
Chic Kolonaki is a centre for upscale shopping featuring international labels and Greek designer boutiques along with modern concept stores and art galleries.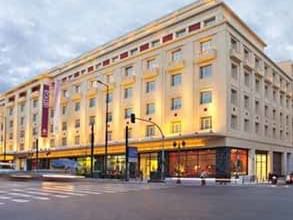 Attica Department ​Store - Mall​
Offering 8 levels of shopping in over 300 fashion and 800 brand name stores, this is Athens' answer to a shopping mall.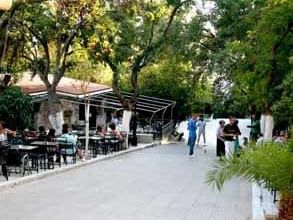 Dexameni ​Playground
Perfect for kids and just a minute from the St. George Lycabettus Lifestyle Hotel, your children will love the space to run and play, while you enjoy the café options, from morning coffee to afternoon beer and traditional Greek tsipouro.