WELCOME TO ST GEORGE LYCABETTUS LIFESTYLE HOTEL
Awarded Best Rooftop View Hotel at World Luxury Hotel Awards
Nestled against the pine-forested slopes of Lycabettus Hill, the St. George Lycabettus Lifestyle Hotel affords breathtaking panoramic views over Athens to the Acropolis and the Saronic Gulf beyond.

​Guests are also perfectly positioned in the pulsing heart of Athens, just steps away from Kolonaki's alluring shops, museums, galleries and eateries. Discover our elegant, family-friendly hotel in the center of the city – the perfect place to experience all that Athens has to offer!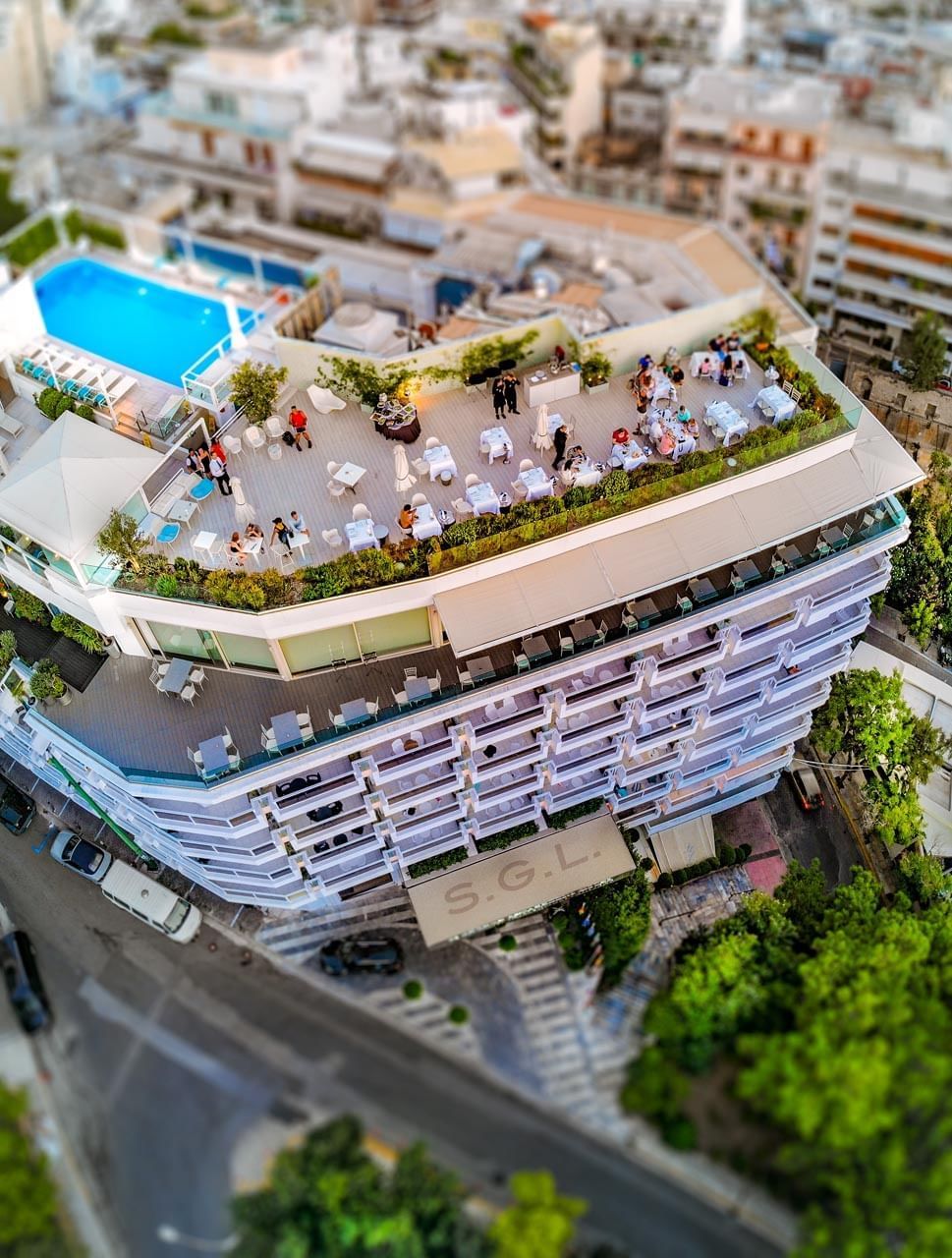 Stay with us
Breath-taking views from our Athens accommodation near Acropolis
Book your stay with us ! These are just a few of your options !
TASTE
Delight your taste buds at our Athens restaurants overlooking the stunning site of the Acropolis and the surrounding city.
Slideshow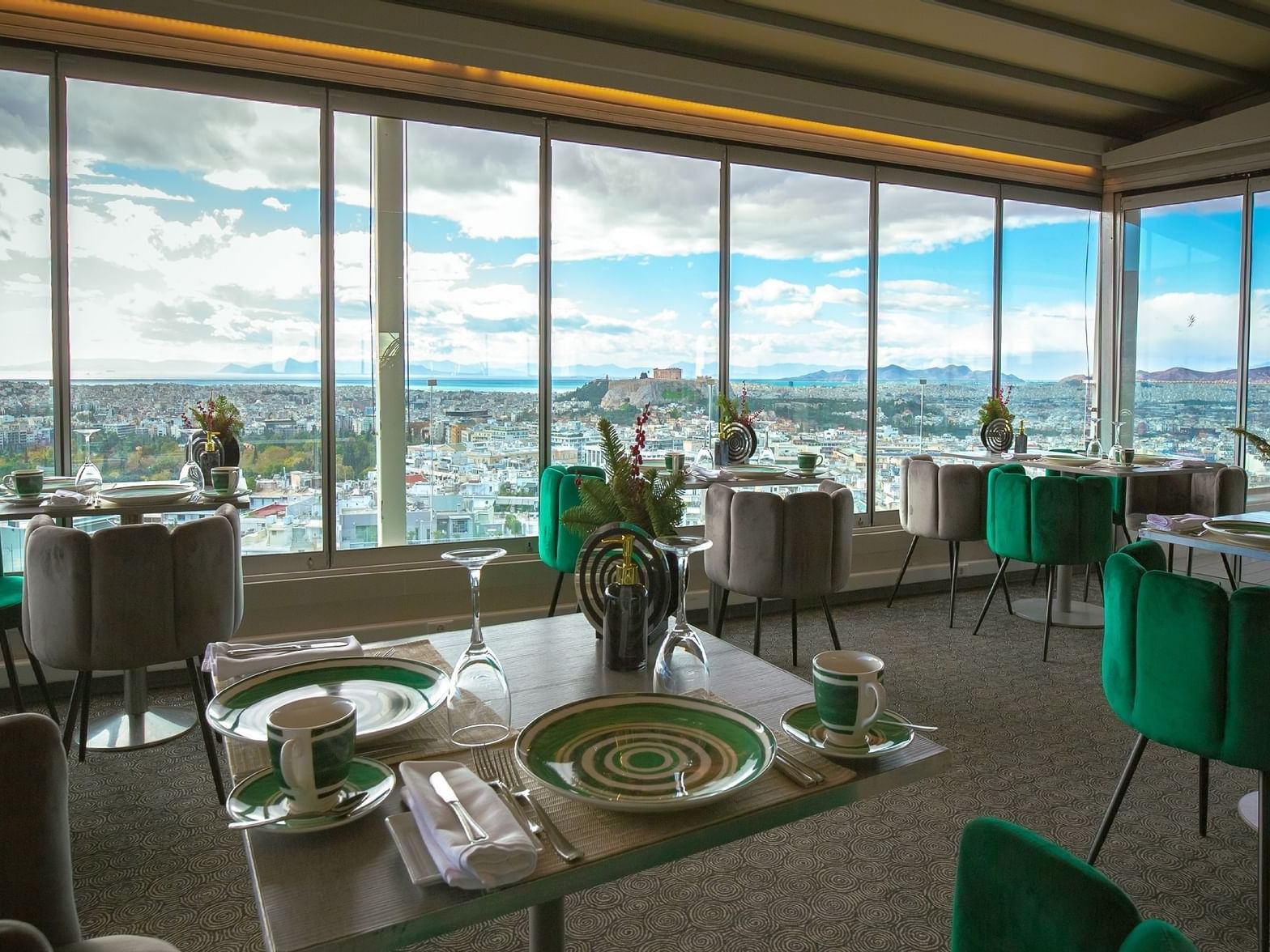 La Suite Rooftop Restaurant
Located on the hotel's 6th floor, our all-day fine dining restaurant serves modern Mediterranean cuisine accompanied by unforgettable views of the Acropolis and the Athens skyline.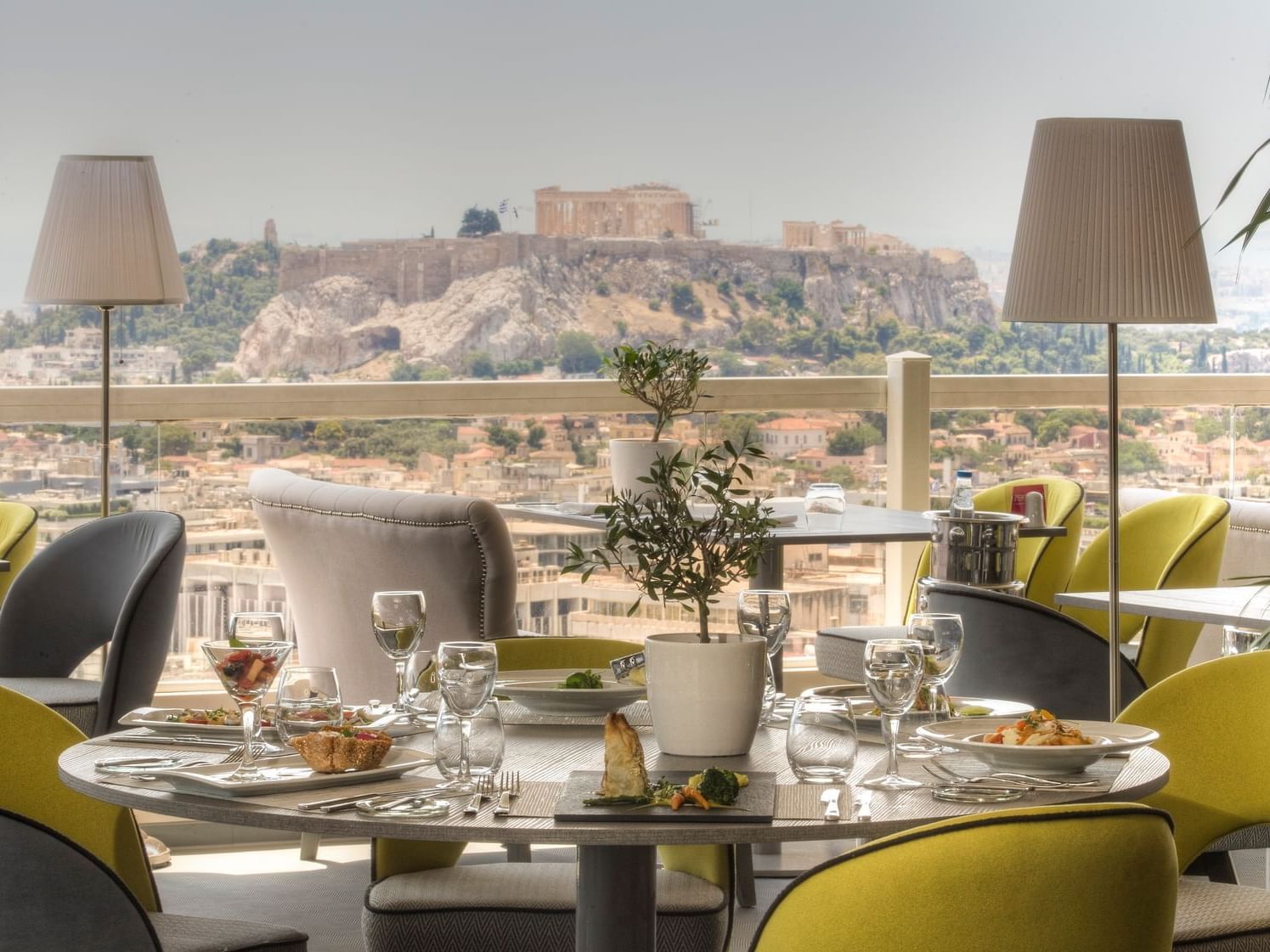 Le Grand Balcon
Start your day in a memorable way with breakfast on the rooftop, sipping your coffee, tea or fresh juice and sampling a tempting array of traditional Greek breakfast specialities from selected local producers – all while feasting your eyes on the jaw-dropping panoramic views of Athens waking up around you.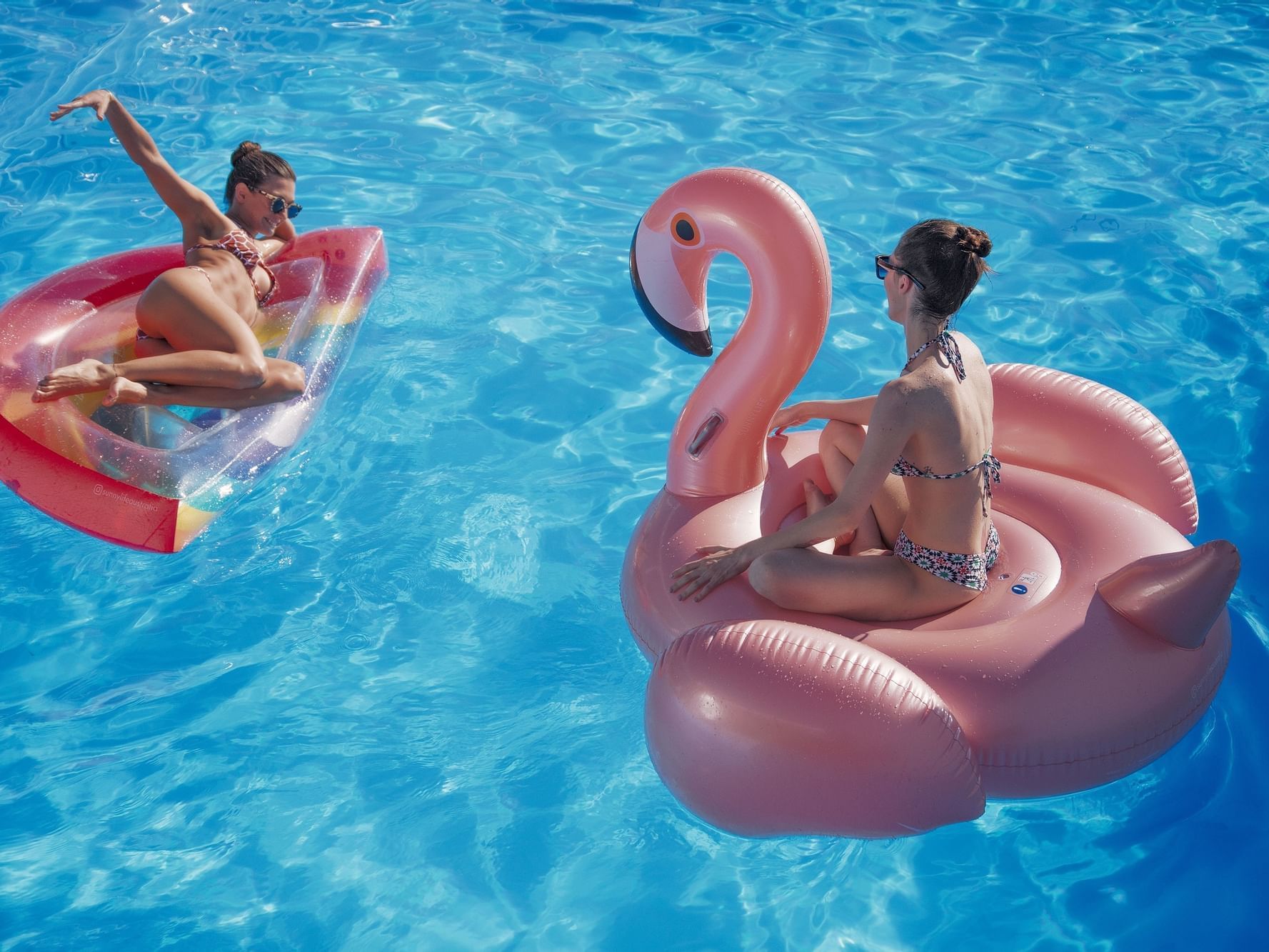 Vertigo Pool Club
During the summer months, our sparkling rooftop pool is irresistible for a cooling dip and relaxing poolside lounge under the blue sky. Enjoy a refreshing selection of juices, cocktails, salads and light snacks at the pool bar whilst admiring the spectacular views of the city all the way down to the Saronic Islands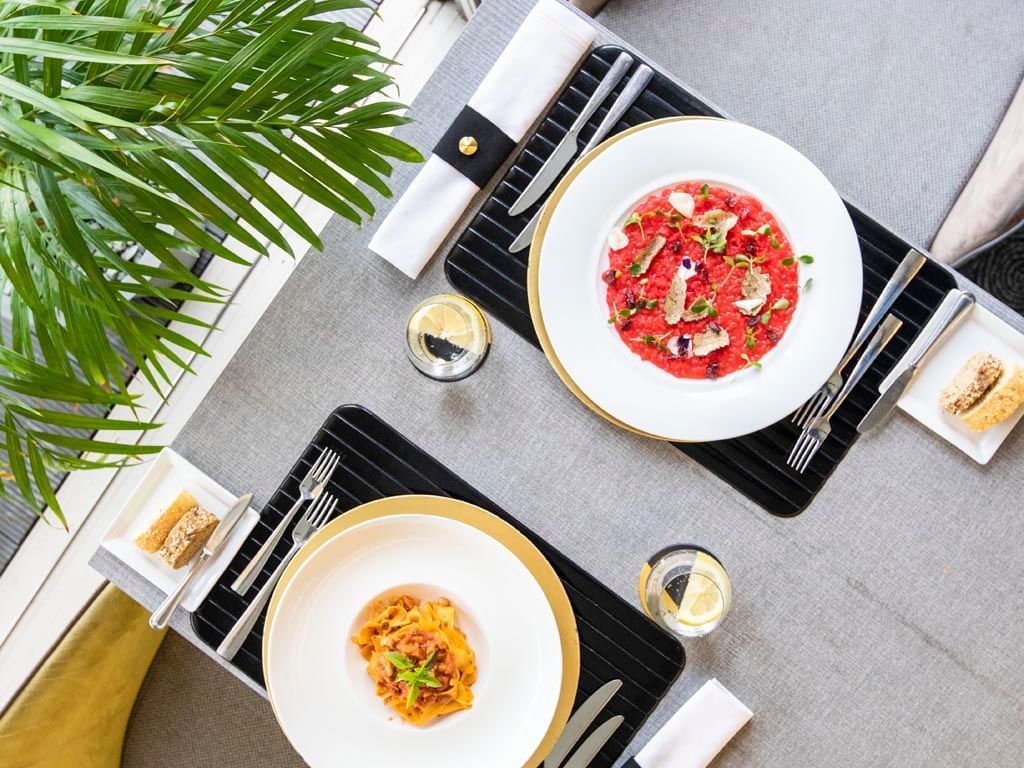 Room Service
Private dining in your room or on your balcony is the perfect way to treat yourself during your stay with us, allowing you to take in the marvellous views at your leisure. Our experienced team is available for any additional requests to make your occasion extra special.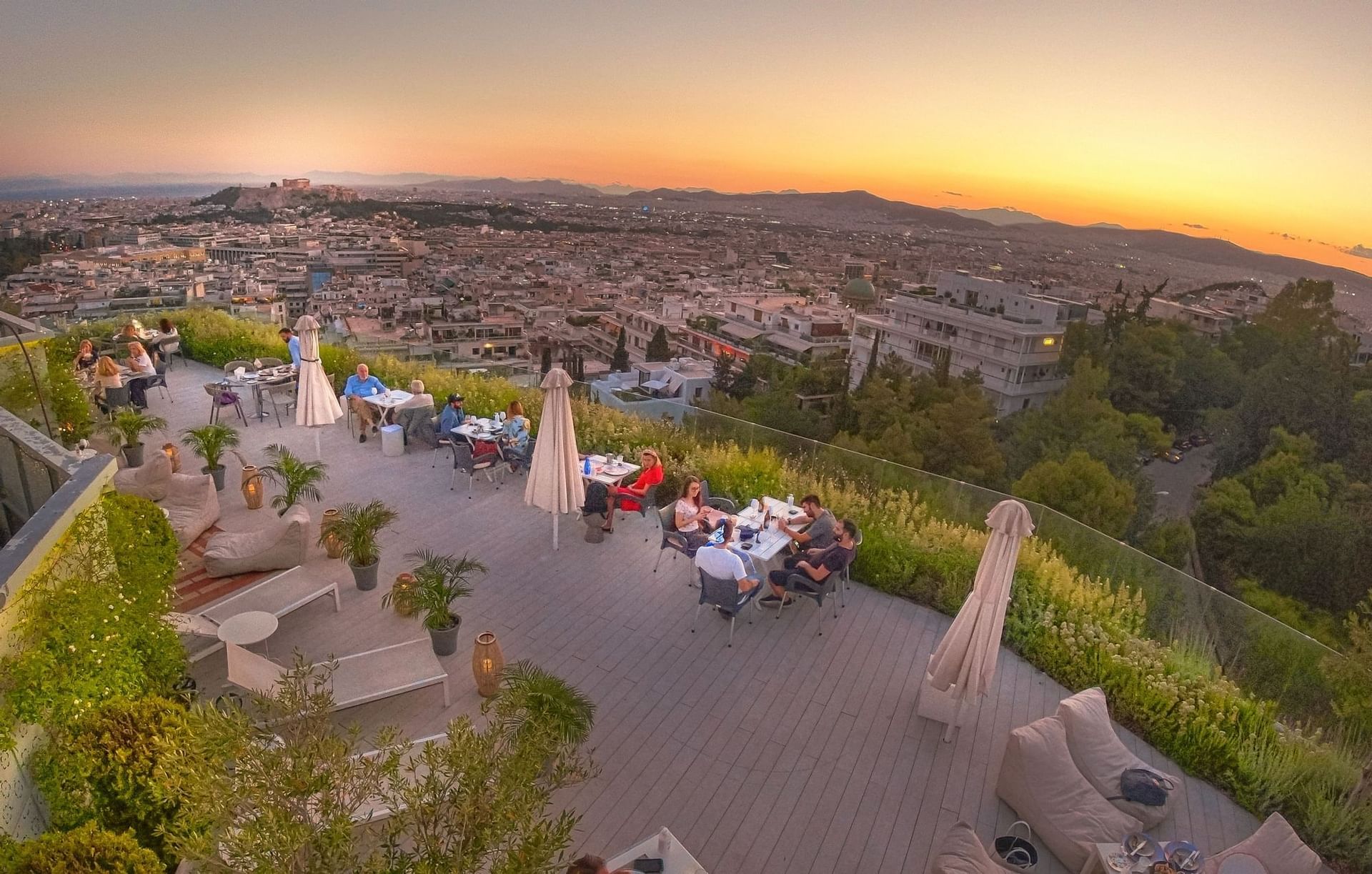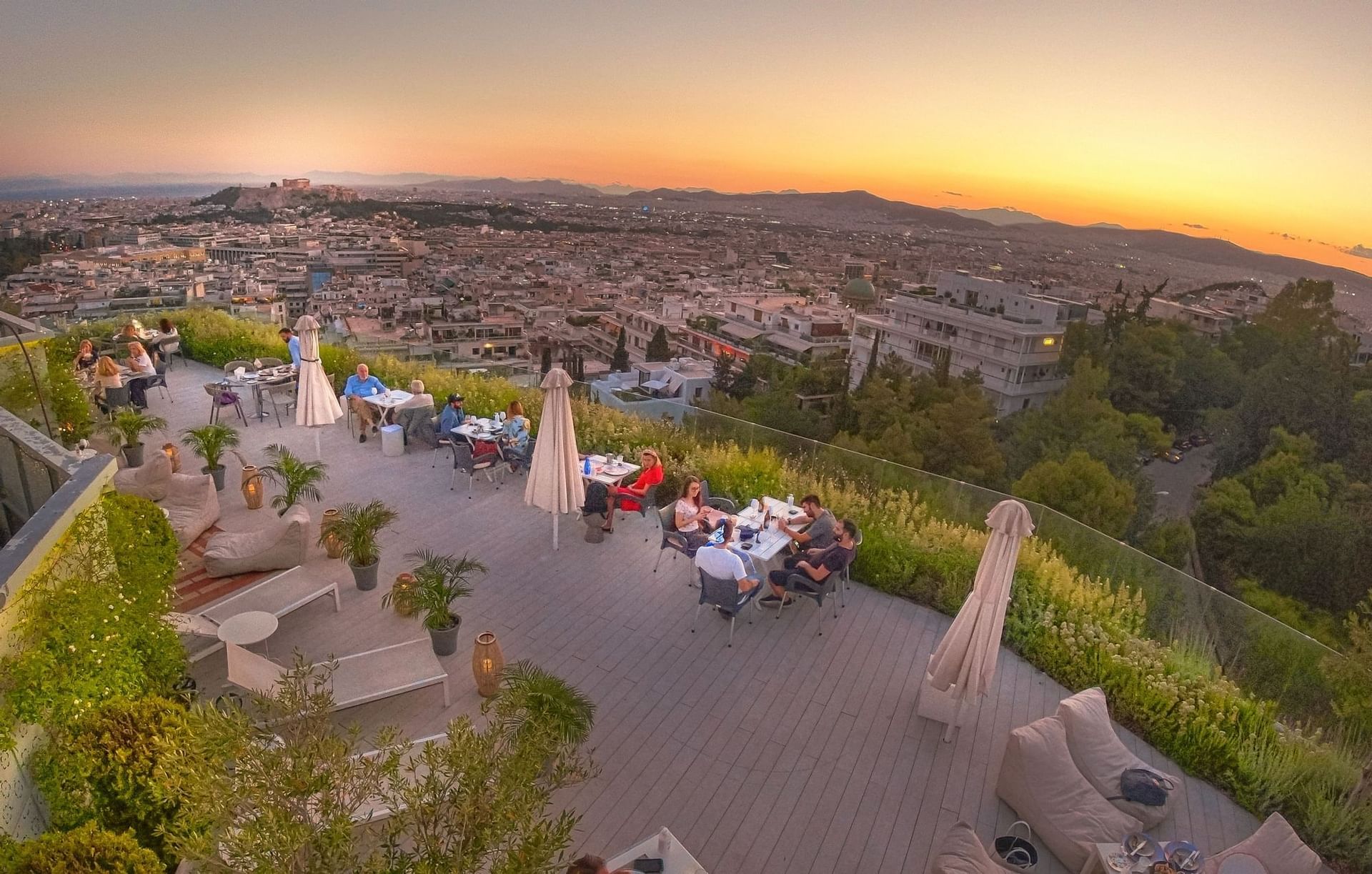 Discover Athens from St George Lycabettus Lifestyle Hotel​
There's much to love about Athens, and the St. George Lycabettus Lifestyle Hotel is located in a prime position from which to explore all that the city has to offer.
The Acropolis , the Old City of Plaka and the famous Syntagma , and that's just scratching the surface of this legendary city.
Events
From organising meetings to banqueting events including weddings and gala dinners, the St. George Lycabettus Lifestyle Hotel provides
40 years of experience in creating the perfect setting for any occasion.

At our exceptional business and wedding hotel, we are pleased to meet your specific needs for any event!
SUITE HOME VILLAS - ANDROS ISLAND
Luxury villas with private pools
'Suite Home' a subsidiary of St. George Lycabettus and Paradise Andros Lifestyle Hotels, which has been active in serviced villas and apartments since 2008 adds four brand new villas on Andros Island to its portfolio.
The villas are located in Andros Town, just in front of the historical Paradise Hotel, overlooking the sea. Each villa boasts a private pool in its spacious outdoor patio and have been designed by Athenian architect, Maria Papatriantafyllou. The villas are all furnished with unique streamlined furniture by Kontakis co., Interni and Grohe bathroom facilities all with emphasis on clean, modern design. Each consist of fully equipped kitchens with Smeg, Morris and Nespresso appliances, as well as functional ergonomic workspaces and high speed internet access.
The villas will be available for rent in Spring 2023
The company 'Suite Home' has specialized in serviced apartments since 2008 and has unique lifestyle apartments in Mykonos, Andros, Paris and St. Moritz and with future plans to expand into the Athenian Riviera.