The greek designer store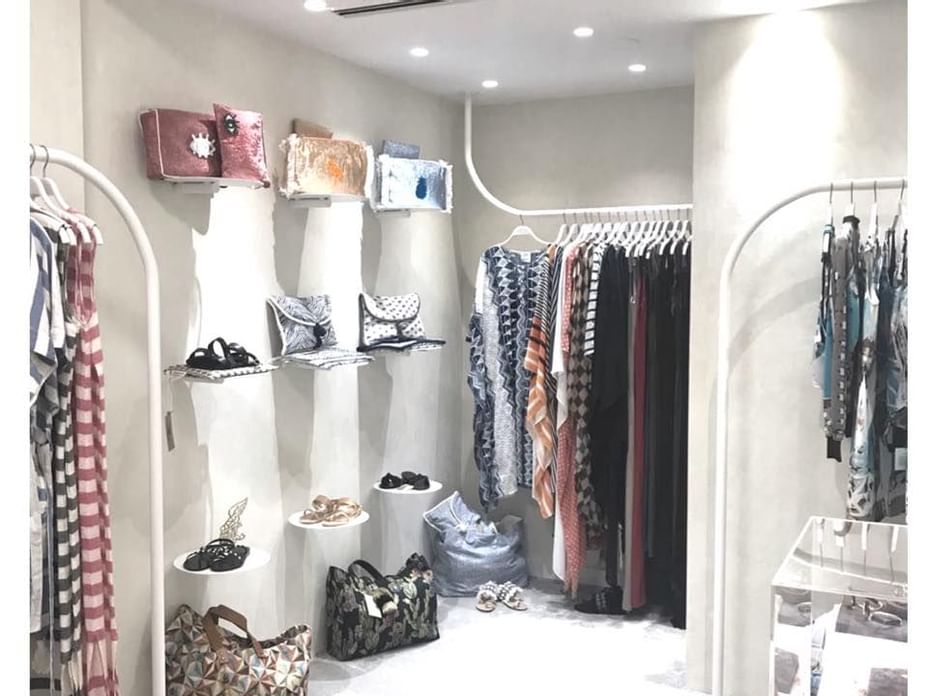 Visit the brand new " Greek Designers Store" at the hotels lobby!
"The Greek Designers Store" incarnates a journey through clothing, jewelry and design items, created and crafted by Greek Designers. A living passage which represents love, sun, beauty and people from all over the world.
The St. George Lycabettus supports & promotes all things" Made in Greece" and believes that Greek designers are the true ambassadors of every age and decade.
Open Daily from 10:00 - 18:00