Christmas With A View!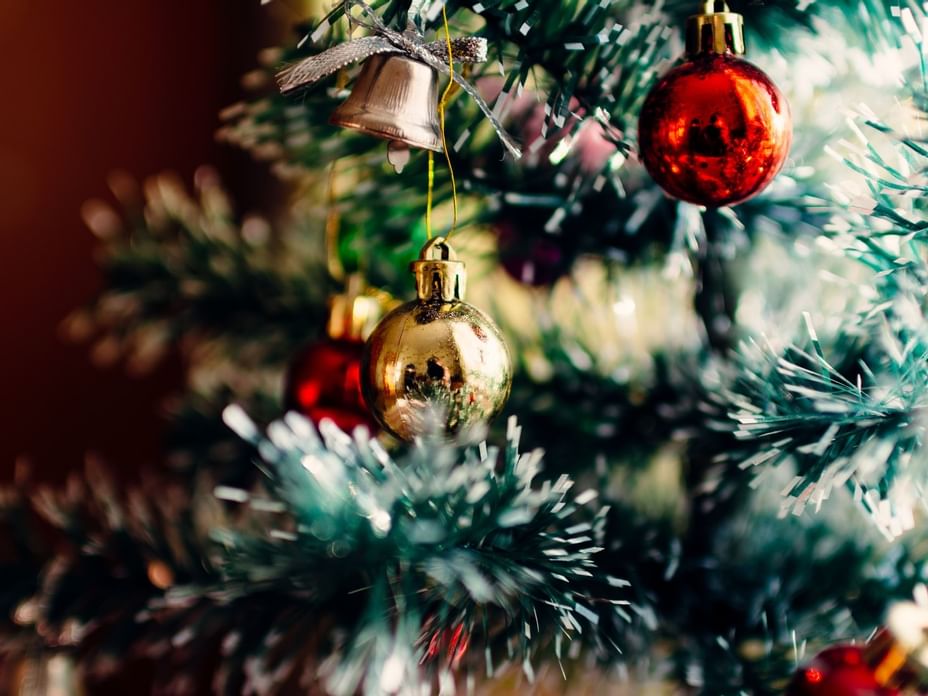 Treat yourself to an unforgettable experience on Christmas & New years eve.
Book a room or one of our luxurious suites to enjoy a safe & intimate evening with friends or family.
Enjoy our festive menus in the privacy of your own room while admiring the breathtaking view and the spectacular firework show which lights up the whole of city on New Years eve.
Book your Christmas package HERE

*Caring for guests has always been our first priority!
While we consistently maintain high standards of hygiene in our property, we have implemented additional measures in response to Covid -19 thus offering our guests a safe space to enjoy their dining experience.