Family & Children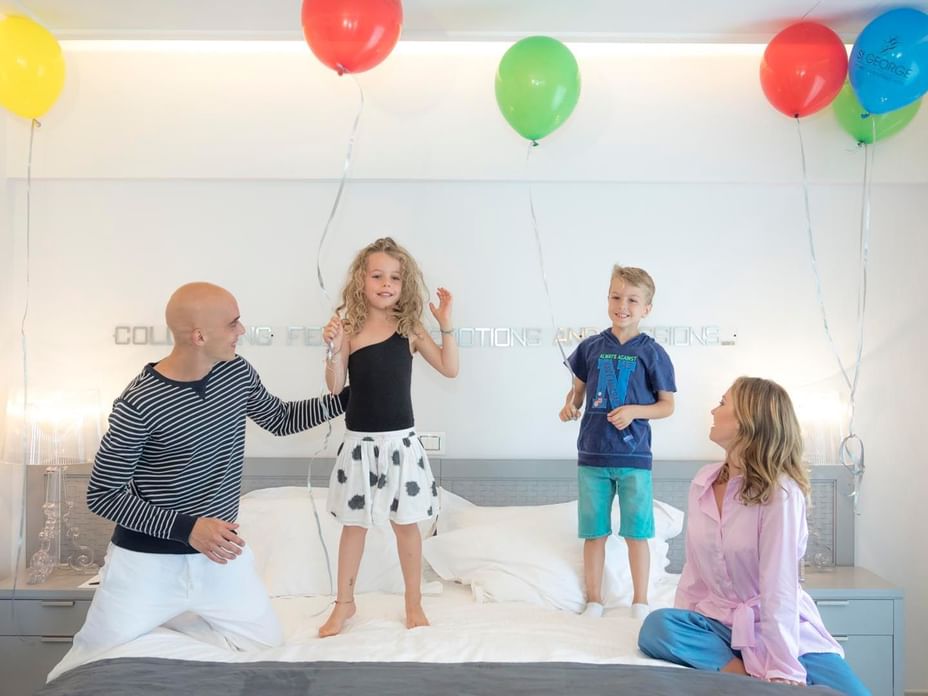 The St. George Lycabettus Hotel encourages and respects quality family time.
Sunday Family Brunch offers both parents and children the opportunity to relax and enjoy creative activities together. Whereas the new Kid 's Corner - playroom offers (upon request) the children full expertise supervision & kids movies.
Keep your eyes on our News & Events or subscribe to our newsletter for other seasonal events such as cooking classes, kids theatre and more.