Eco-chic & Sustainability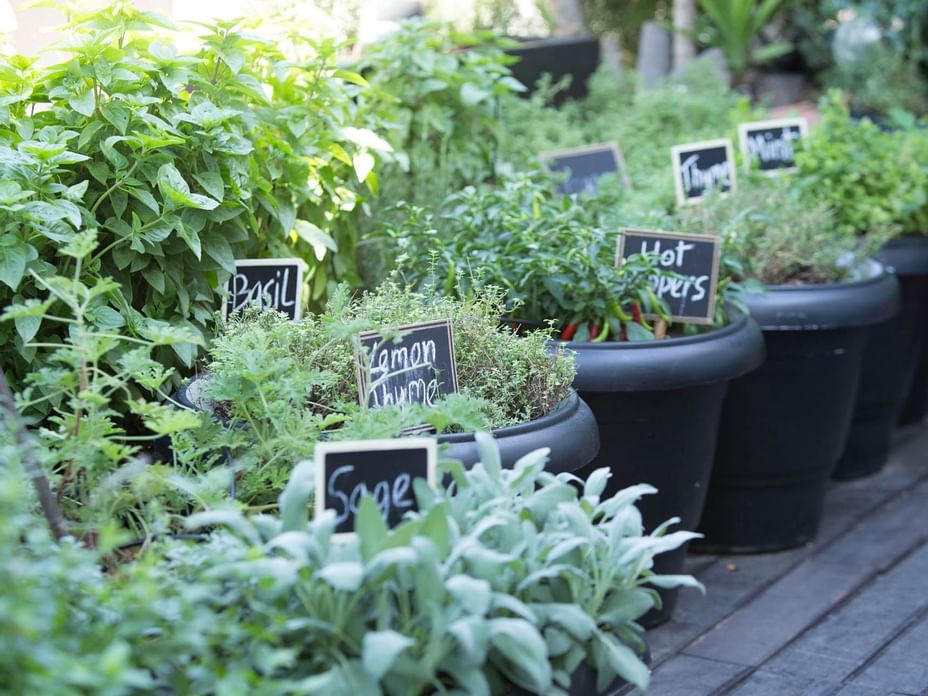 Recently the St. George Lycabettus Hotel, in cooperation with Coco Mat, designed a brand new Eco Chic wing consisting of 'Green' rooms of high aesthetic and environmental awareness!

The brand new Eco-Chic Rooms feature furniture 100% natural materials, ecological pillow menus, specifically selected to offer an excellent sleep and relaxation conditions. The residents will also find also proposals in their rooms suggesting a 'Green Day Out ' during their stay in Athens, with activities such as hikes, walks up Lycabettus Hill, bike rides and more.

The St. George Lycabettus has always been a hotel with an environmental conscience, but recently we launched a new "green" campaign based on the three R's: Reduce - Recycle - Re use.

The hotel's corporate social responsibility is not limited to environmental consciousness but extends to great lengths of charity work. With almost every event organized by the hotel, part of the proceeds are dedicated to charity. Also we offer one euro for each cover charge consumed in our restaurants for respective purposes. In order to combat food waste, we provide portions of food to the charity www.boroume.gr who are acclaimed for the help they offer to the homeless and less fortunate.